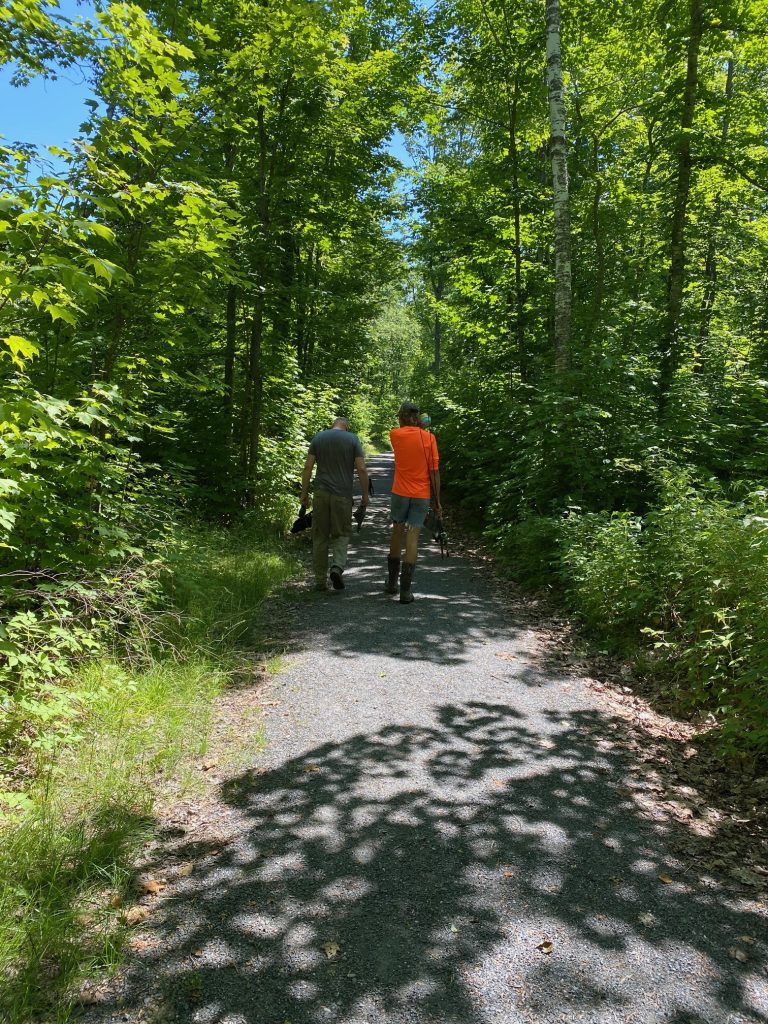 The Planning Commission is updating our Recreation Plan, which will allow Arvon Township to apply for grants to improve our recreation opportunities. Check back here during the spring and summer for updates on this important process.
We are currently looking for input from residents and property owners on what areas and activities you would like to see in our township. We already have several outdoor recreation areas, and are looking for input as to how we can improve these and possibly add more.
Surveys were mailed on Monday, March 20. If you didn't get one or would like to submit your input electronically, you can use this link for our on-line survey.
https://www.surveymonkey.com/r/X566M3S
Responses will be collected until early May 2023.
We are planning a public input session at the Arvon Town Hall on Wednesday, May 3 at 6 PM. Please join us!