Arvon Township is located in the west central portion of the Upper Peninsula of Michigan in Baraga County. It has a total of 131.3 square miles of which 124.6 square miles are land and 6.7 square miles are water. The township is composed of two smaller rural communities, Aura and Skanee. The township is situated along the southern shore of Lake Superior and "wraps" around Huron Bay near the Huron Mountains. In addition to the extensive Lake Superior shoreline, the township boasts several scenic rivers known for their fishing and waterfalls. These include the Huron, Ravine, Slate and Silver Rivers.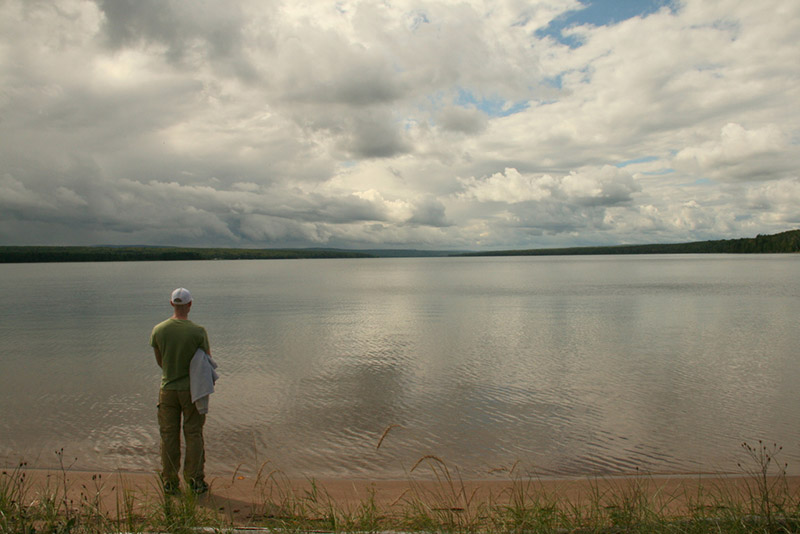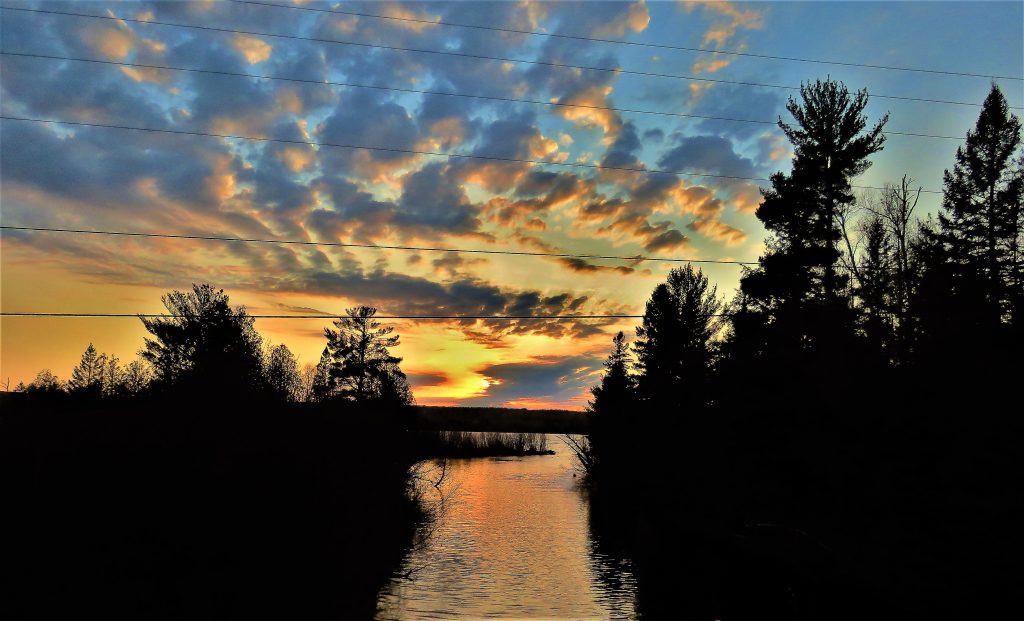 Arvon Township can claim access to the highest point in Michigan, Mt. Arvon, which stands at 1,979.238 feet above sea level and is actually located in the rugged backwoods of L'Anse Township. The road to Mt. Arvon is a seasonal road, however it is also accessible via snowmobile in the winter. The peak is not prominent and it is located in a heavily wooded area but in recent years it has been cleared enough to provide a beautiful view of the surrounding area. Although no panoramic views are offered from the summit of Mt. Arvon, visitors can enjoy the forested scenery. Blue diamond shaped signs (approximately every mile) mark the route to Mt. Arvon. For years, Mt. Curwood, located a few miles south of Mt. Arvon in Baraga County, was recognized as the highest point in Michigan. However, in 1982, the U.S. Department of Interior's Geological survey team gathered new measurements and found Mt. Curwood to be slightly lower in elevation than Mt. Arvon measuring in at 1,978.24 feet above sea level.
The majority of Arvon Township's population is concentrated in two rural communities, Aura, and Skanee. According to the 2020 Decennial Census, Arvon Township has a population of 496, residing within 131 square miles, resulting in 3.76 people per square mile.
For the complete picture of Arvon Township refer to the Arvon Township Master Plan.