We want you to find your own Jewel of the U.P.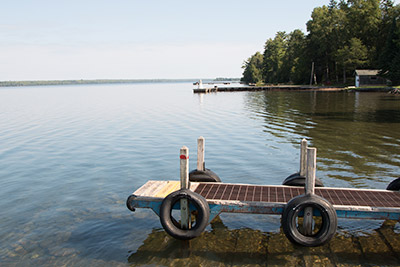 Real Estate companies serving Arvon Township, Michigan.
Century 21 North Country – www.century21northcountry.com
Great Lakes and Land Real Estate – www.greatlakesandland.com
Statewide Real Estate of Houghton – www.statewideofhoughton.com
UP North Realty – www.uphuntingland.com
Check back here often for rental properties in Arvon Township. Rentals will be listed below.