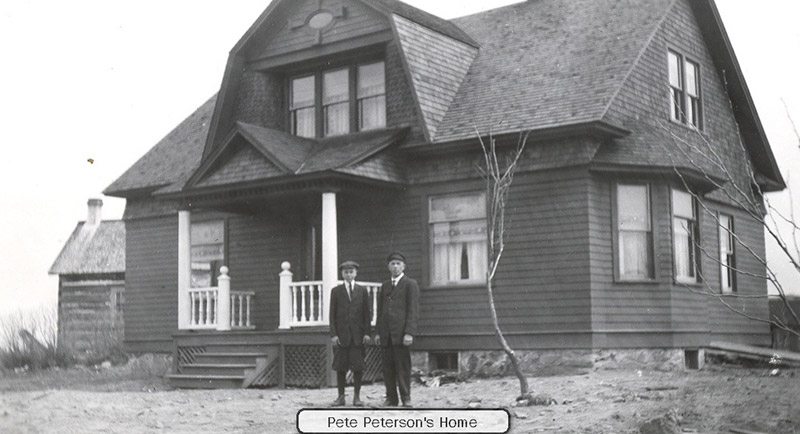 Welcome to Arvon Township. The Jewel of the U.P.
Arvon Township is zoned and has ordinances in place to keep this community secure in the form of clean water, clean environment, and aesthetically pleasing.
Follow the links below to find out what you have to do before you build. You can also check out the most current real estate listings by following the ink to real estate listings.